One manufacturer of insertion tools for everything!
Your task is our target: Chiselling, breaking up, crushing, removing, bearing in and much more. Here we offer solutions for most different practical tasks. Whatever you want: SOLIDA offers you the optimum insertion tool for use in practice.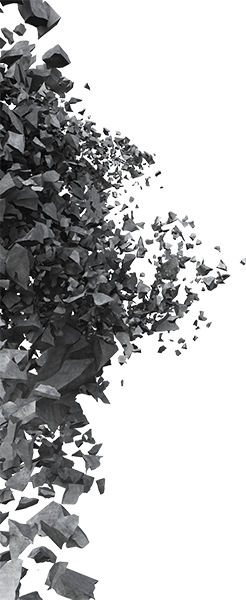 Insertion tools for hydraulic, pneumatic and electro
Insertion tools for hydraulic, pneumatic and electro hammers
No matter whether you need insertion tools for hammers which are driven hydraulically, pneumatically or electrically, SOLIDA is always your partner for professional tools.
For almost every hammer type the appropriate insertion tool.
SOLIDA tools are available for the most types of hammers throughout the world. No matter who is the manufacturer of your hammer, we will deliver your desired tool with the matching shank end.
In everything we do we first think of the best working end for your practical application. Get to know the wide variety of SOLIDA.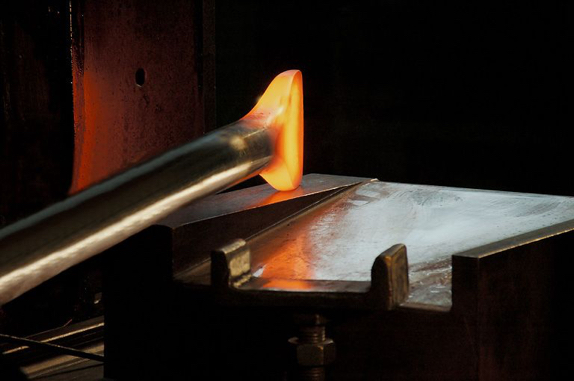 Professional quality 'MADE IN GERMANY'
For 70 years we have been standing for quality MADE IN GERMANY. This is what professionals worldwide rely on. We have our own material development and use unique high performance steels. Due to special hardening processes and state-of-the-art forging technology, our SOLIDA products are optimally adjusted to their relevant application.
Carried by heavy-goods vehicles, our forging hammer recently returned to its working site in the production hall of our company location in Remscheid. After large-scale general overhaul, the 250 metric tons giant is now ready for production of insertion tools up to a single weight of...
Read more
For more than 70 years it has been a matter of fact: SOLIDA products stand for professional use. Many manufacturers deliver quality, but with professional quality the air is getting pretty thin. In tough continuous operation on the constructions sites of the world, the grain is separated...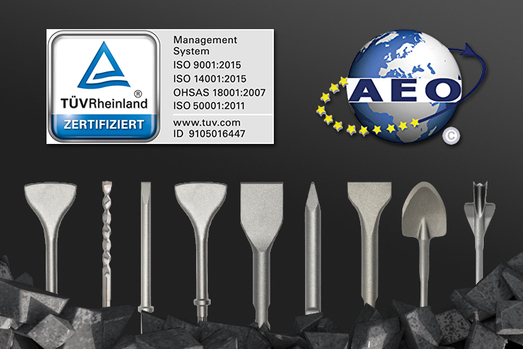 Read more