One manufacturer of insertion tools for everything!
Your task is our target: Chiselling, breaking up, crushing, removing, bearing in and much more. Here we offer solutions for most different practical tasks. Whatever you want: SOLIDA offers you the optimum insertion tool for use in practice.
Insertion tools for hydraulic, pneumatic and electro
Insertion tools for hydraulic, pneumatic and electro hammers
No matter whether you need insertion tools for hammers which are driven hydraulically, pneumatically or electrically, SOLIDA is always your partner for professional tools.
For almost every hammer type the appropriate insertion tool.
SOLIDA tools are available for the most types of hammers throughout the world. No matter who is the manufacturer of your hammer, we will deliver your desired tool with the matching shank end.
In everything we do we first think of the best working end for your practical application. Get to know the wide variety of SOLIDA.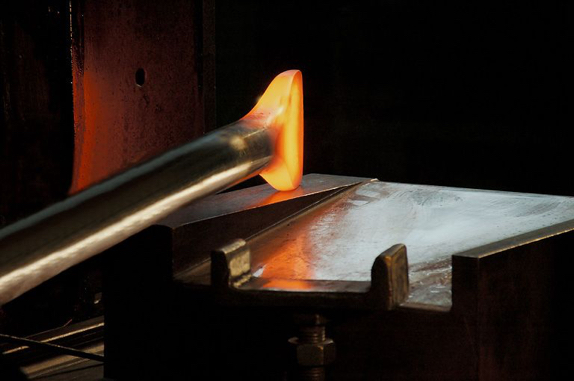 Professional quality 'MADE IN GERMANY'
For 70 years we have been standing for quality MADE IN GERMANY. This is what professionals worldwide rely on. We have our own material development and use unique high performance steels. Due to special hardening processes and state-of-the-art forging technology, our SOLIDA products are optimally adjusted to their relevant application.
Strategic future at SOLIDA: Expansion of the management board
SOLIDA, the well-known manufacturer of insertion tools for professionals, is expanding its management board. As from January 2017, Mrs Julia Broy together with Mr Thomas Schäfer has been responsible for the management and development of the company in order to ensure the strategic orientation to the future of the company. Within the framework of her overall responsibility Mrs Broy's key activities are in the fields of sales and marketing as well as staff development.