hydraulictools
For use in quarries, in foundation, trench and road construction. We produce large chisels and insertion tools, precisely adjusted for the transmission of energy from striking mechanisms. Featuring grooves with milled oil pockets for optimal lubrication and precise fit in the hammer bushing for most difficult applications.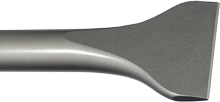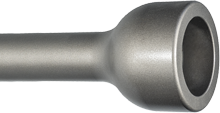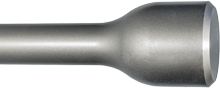 We manufacture according to your needs!

Please just contact us for further varieties, types, lengths and versions!
T +49 2191 3715-0
SOLIDA insertion tools are only intended and suitable for use as designed in machines equipped with matching tool carriers. Please, observe also the machine manufacturers' operating instructions and safety notes. SOLIDA assumes no liability for misuse of this nature.